I was browsing the iTunes App Store today – specifically, reading the comments that people had left on various apps – I decided to sort by the most critical to see what sort of criticisms people had to offer. One type of criticism that I noticed was about the lack of new features in updates on applications; for example, in response to the most recent version of the Facebook app:
What exactly is new in this update? Looks? No features? No functionality? No anything? No This update was just to keep us quiet. Needs: Push notifications, support for groups, pages, and all the other features of the browser facebook. Until then, 1 star. If it was possible, I would give it 0 stars! It's a shame there are no alternatives to this! I have to say I am really disappointed with this as you can probably tell from the time I took to write this review!
Taking a look at the information displayed along with the app, the changes to this version are "Support for iPhone OS 3.0".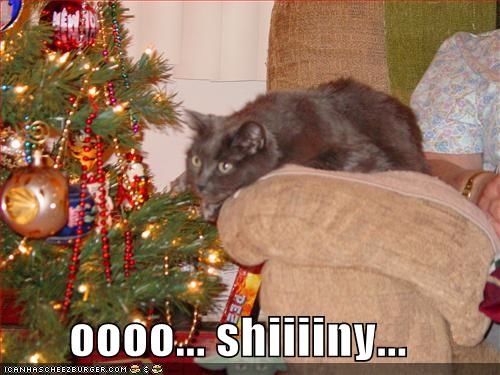 Superficial
This purely exemplifies the inability for users to see software updates as being beneficial unless they see visible changes. A significant proportion of people don't see the point or value of upgrading software unless there is some kind of killer new feature that they don't actually need, or an updated interface, where the changes can be seen.
This can be seen in many walks of software, but two particular examples are Windows 7 and OS X "Snow Leopard" – both were originally supposed to be stability updates, focusing on improving the speed and performance of the operating systems. Yet both have found new features being woven into them, even if not major, to make the users say "Ooh, Shiny!" and be more willing to upgrade to the new OS. Of course, having fairly significant changes to the core of the OSes, both are being charged for; they are major releases as opposed to simply service packs or some other updates, and it is these features that help to make the price of upgrading justifiable – if they were advertised as being simply compatibility updates, significantly fewer people would be inclined to upgrade.
It is this superficial outlook on software which can cause applications to divert from their original goal of what they were trying to achieve – by looking attractive to the end-user in terms of aesthetics and features, it could make the core functionality harder to access, or become too generic so it doesn't serve the original users.